Mike Posner – 2014 OSU Dam Jam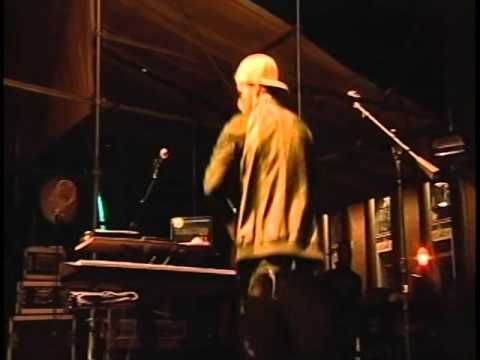 Broadcast produced by Shane McKinnon, Aleia Averill and Alex Trevigne of KBVR-TV.
Event produced by Oregon State University Memorial Union Program Council.
Directors: Austin Hodaie, Randy Bascue
Technical Director: Abigail Metcalf
Audio Mixer: Matthew Djubasak
Camera Operators: Ben Dawley, Hayden Wilcox, Shane McKinnon, Ric Peavyhouse, Mitch Buechler, Jennie Lin
May 31, 2014
Help us caption & translate this video!
Was this article helpful?