State of the Arts: Episode 2 – Evelyn Kritler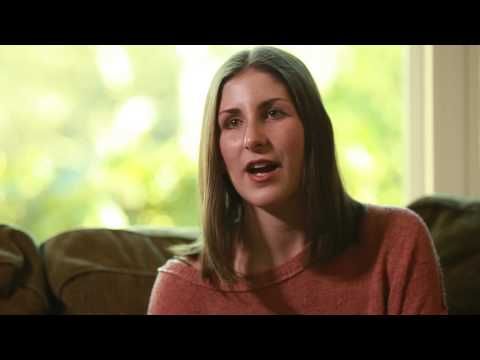 State of the Arts is a fine arts based show featuring students from Oregon State University.
Evelyn Kritler is a multimedia artist from the Portland area with a focus on integrating fine art and graphic design. In this episode we explore her tiny paintings and her work in the graphic design program at OSU.
You can check out more of her work at https://www.behance.net/evelynkritler and @ekritler on Instagram.