Welcome to The Show: Season 2, Episode 1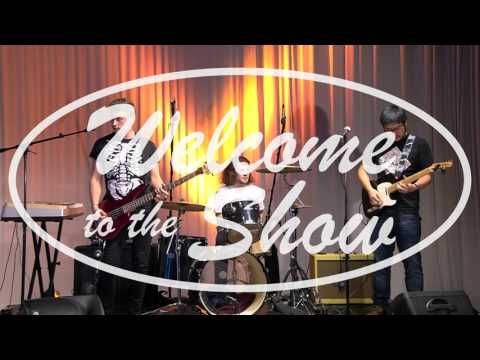 Welcome to The Show welcomes you to season two!
KBVR-TV's variety show returns with your host, Max Bettendorf. Max kicks off the new season in the SEC with a short film (entitled "Gummy Love"), an interview and a game of Nursery Rhyme Rewrites with local musician Gabe Fleck, a new edition of Corvallis Questionnaire, and live music performances from Gabe Fleck and Polar Echo. Enjoy!
SCENE SELECTION
4:44 – Gummy Love
8:46 – Max interviews local musician Gabe Fleck
15:06 – Max and Gabe Fleck sing off in Nursery Rhyme Rewrites ft. Polar Echo
23:19 – Corvallis Questionnaire
28:37 – "Ensanada" by Gabe Fleck (live)
32:00 – "Kleptomaniac" by Polar Echo (live)
36:02 – Max gives his salutations