State of the Arts: Episode 3 – Marissa Solini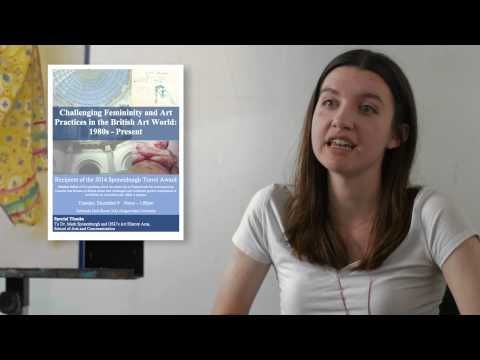 State of the Arts is a fine arts based show featuring students from Oregon State University.
Marissa Solini is a conceptual artist in OSU's applied visual arts program. In this episode we explore some of her past work and her current project, The Peacekeeper.
Produced and directed by Gabe Fremonti and Sean Watson