State of the Arts: Episode 1 – Maddy Corbin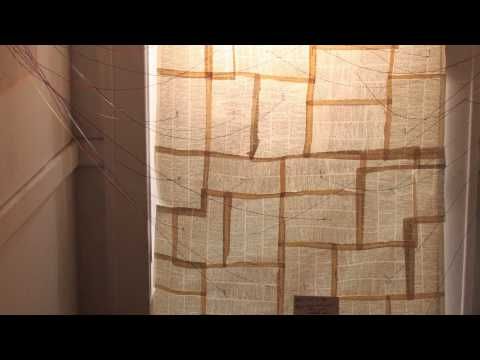 State of the Arts is a fine arts based show featuring students from Oregon State University.
Madelaine Corbin is a Corvallis-native performance and installation artist. In this episode we explore one of her installations and her work with printmaking and encaustics.
Produced and Directed by Sean Watson and Gabe Fremonti
Courtesy of OMNI Music
California Roll – Greg Ermin
Romantic Mood – Greg Ermin
My Life – John Gormus
Surfing the Wave – Greg Ermin, Nocolas Poge
Watching the Leaves – James Driscoli