Welcome to The Show: Season 2, Episode 4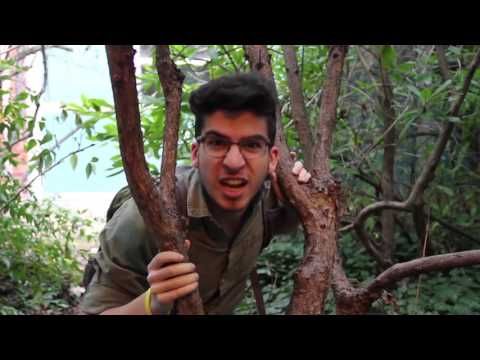 Welcome, to the last episode of Winter 2016 for "Welcome to The Show"! We have big things in store for you. Today on the show, we have musical guest DJ Nofox, a segment of Welcome to The News, an interview with freestyle rapper Tessa O'Callahan, a couple skits related to impending finals, and for the first time ever on KBVR TV, a live freestyle rap! This is our last show for now, but we'll be back week 3 of spring term!
Was this article helpful?