The Fourth Wall – Live in Studio | KBVR FM x KBVR TV |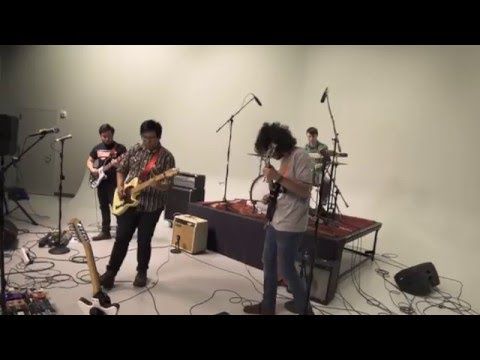 The Fourth Wall is a melodic rock band from Portland, Oregon. They gave an in-studio performance for KBVR FM's live music show in February. Watch the video of the performance and go check out the band's music on their website:
Was this article helpful?