Split Screen: Season 8, Episode 1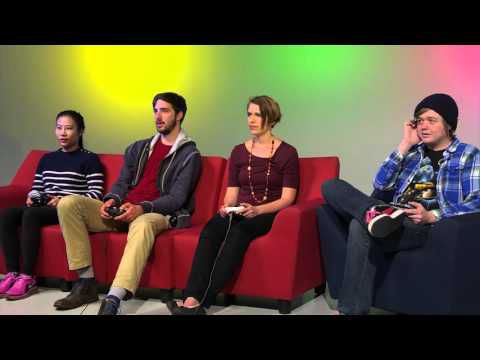 We're back, Split Screen fans! To kick off our 8th season, we brought in Katrina Machorro, the academic adviser for the digital communication arts program at Oregon State. Chill with us on the couch as we play "Castle Crashers" and "Wings of Vi" as well as interview Katrina. Keep on gaming!
Originally aired April 13, 2016.