The Challenger: Nidhogg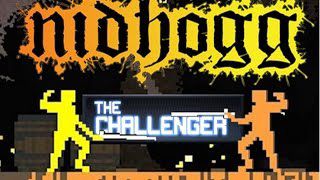 What happens when you bring the student engineers, Martin and Ben, in front of cameras? Action, swords, and hopefully no broken equipment. Join season 2 hosts Nick and Alex in this tour of the wonderful world of Nidhogg and sword fighting.
Follow the Challenger!
https://www.facebook.com/osuthechallenger/
Watch live Brodcasts from KBVRTV!
http://www.orangemedianetwork.com/kbvr_tv/
Email the producer of the show!