Rocks and Blocks | Minecraft with Geo Club | Split Screen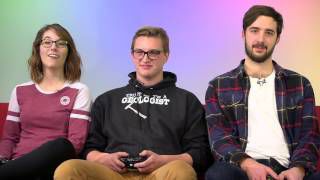 Season 10 Episode 2
Geology major Jake Turner swings by to showcase his favorite Minecraft creations talks some rocks with us to kick off the first show of the month. Game on, Split Screeners!
Watch live broadcasts from KBVR-TV!
http://www.orangemedianetwork.com/kbvr_tv/
Follow Split Screen on facebook, twitter, and instagram!
Facebook: https://www.facebook.com/splitscreenKBVRTV/
Twitter: https://twitter.com/osusplitscreen
Instagram: https://www.instagram.com/osusplitscreen/
Help us caption & translate this video!
http://amara.org/v/33xN/