THE RECIPE: Breakfast Grilled Cheese with Sarah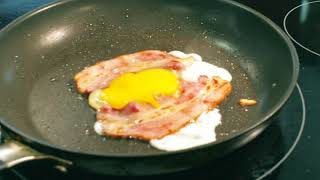 From the first episode of KBVR TV's The Recipe, we join Sarah Weaver in the Hawley-Buxton kitchen for a very delicious breakfast grilled cheese!
Find us on Facebook and Instagram: therecipe.kbvr
Catch the full, live shows on kbvr.com/watch every other Wednesday at 6PM PT.
Produced by Emmy Markham
Music found on Dewolfe.