The Challenger S5E6: Whose Challenge Is It Anyways?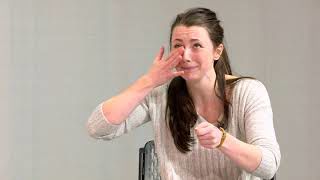 The Oregon State Improv Comedy Club joins us for an Improv Comedy Challenge as a tribute to "Whose Line Is It Anyway?" in this episode of KBVRTV's The Challenger!
Follow us on social media!
Twitter: https://twitter.com/kbvrtv1?lang=en
Facebook: https://www.facebook.com/kbvrtv/
Instagram: https://www.instagram.com/explore/loc…
Help us caption & translate this video!
https://amara.org/v/n1KS/
Was this article helpful?