Welcome to The Show: Trailer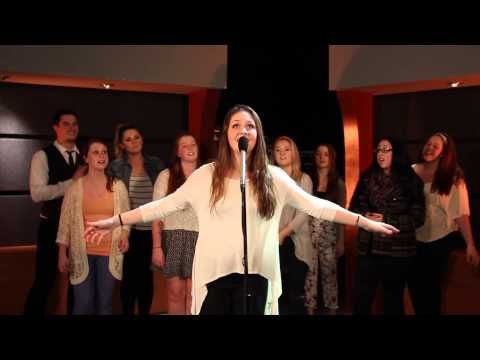 KBVR-TV's talk show "Welcome to the Show" trailer.
Produced and hosted by Max Bettendorf, Welcome to The Show is Oregon State University's very own comedy talk show that gives viewers the chance to sit back, relax, and watch local celebrities, live bands, and hilarious segments, skits, and interviews take place right here on their show ever other week. Please enjoy, and welcome, to Welcome to The Show!