The Challenger: Divekick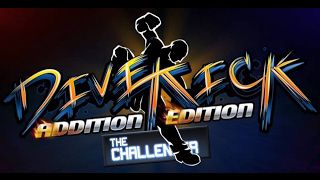 They soar through the air with relative ease, contestants Sean and Tim show off their footwork in a game of Divekick! Kick off your shoes, stay a while, because this one's intense.
Follow the Challenger!
https://www.facebook.com/osuthechalle…
Watch live Brodcasts from KBVRTV!
http://www.orangemedianetwork.com/kbv…
Email the producer of the show!
Follow us on Twitter!